GCB Premieres to Respectable Ratings
But just respectable.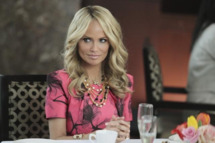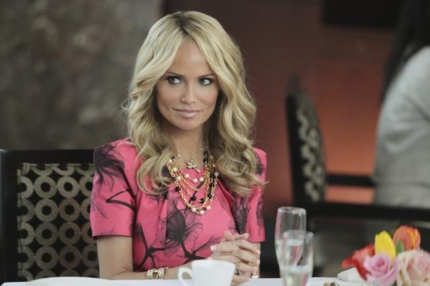 GCB, the latest of ABC's seemingly never-ending parade of midseason shows, debuted last night to so-so Nielsen numbers. The southern soap drew about 7.6 million viewers in its 10 p.m. premiere and averaged a 2.2 rating with adults under 50, finishing second in overall viewership to CSI: Miami and behind the second hour of Celebrity Apprentice with younger viewers. GCB did worse than last fall's premiere of Pan Am in the same slot, but represented a sharp improvement over what the now-grounded jetliner drama had been averaging in recent weeks. Another positive for GCB: It retained almost all of its Desperate Housewives audience. Overall, not an awful start, but not the big breakout drama hit for which ABC had been praying.