Lindsay Lohan, Whoopi Goldberg Heading to Glee
What a world.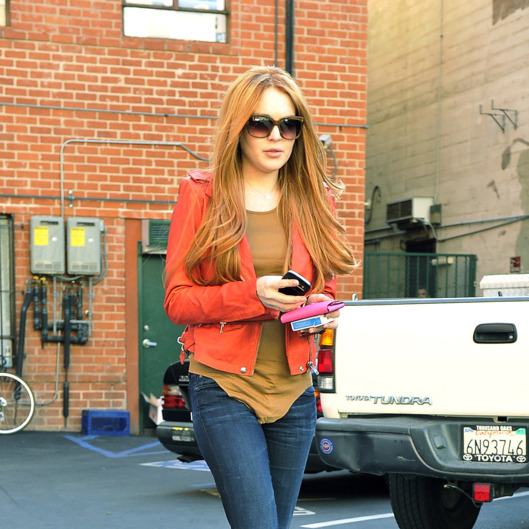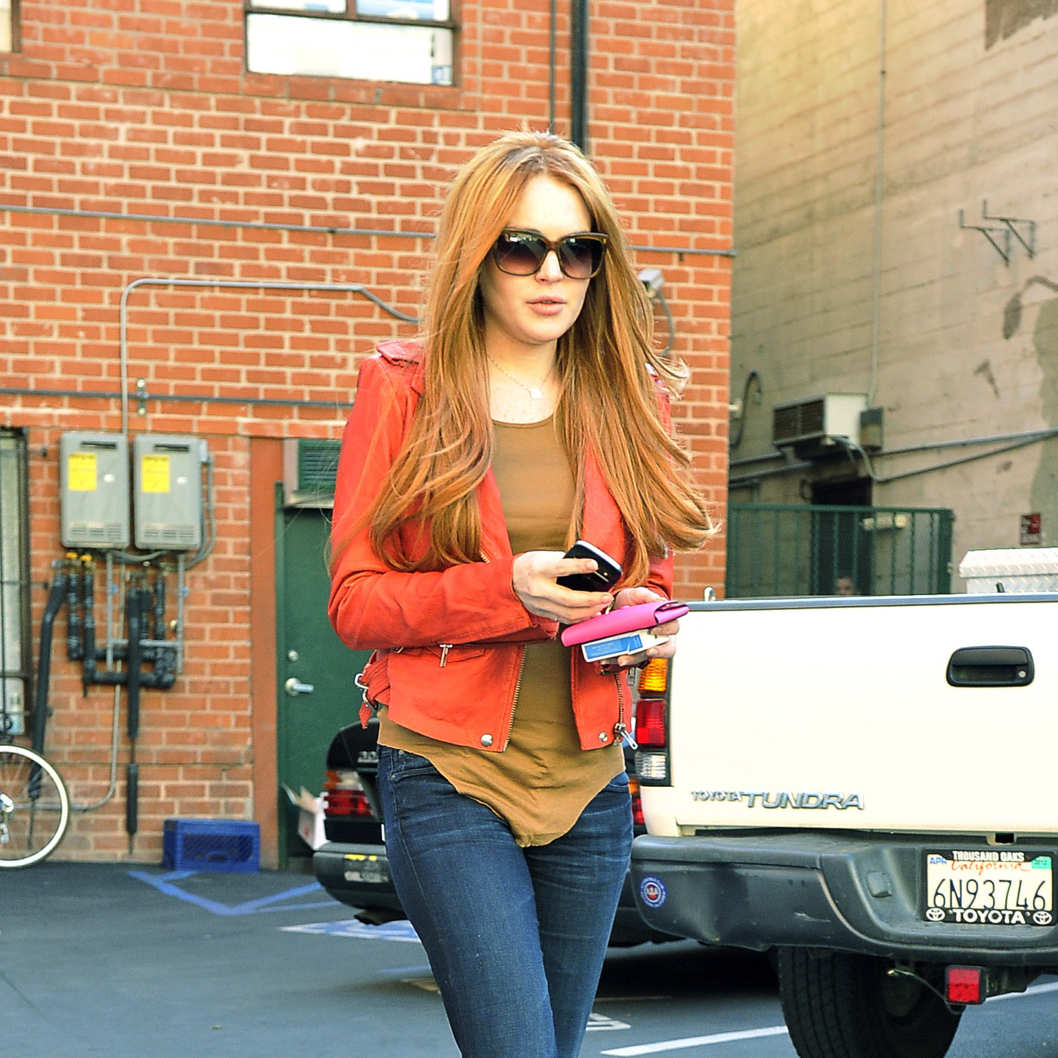 Glee is still a show! It's so easy not to miss it much during this blessed hiatus, but now there's more casting news, so back it goes, onto the front burner in our minds. Lindsay Lohan is in "final negotiations" to guest-star as herself later this season, TV Line reports, which is both deeply ridiculous and yet somehow strangely appropriate. She'd play one of the judges at nationals. (Looks like she got over the time Gwyneth Paltrow's character made fun of how many times she'd been to rehab.)
In other Glee news, Whoopi Goldberg will be doing a three-episode guest arc at the end of this season. She'll play a representative from the fictional fake-Juilliard that Rachel and Kurt are desperately trying to get into. Goldberg's character will be named Carmen Tibideaux, because that's just what Glee does. Goldberg and Lohan join Thomas Calabro, Jeff Goldblum, Ricky Martin, Matt Bomer, Bryan Stokes Mitchell, NeNe Leakes, Helen Mirren, and Gloria Estefan on the season that wasn't supposed to have any guest stars.