Gloria Estefan, John Rich Set for CW Music Realiy Contest Show
From executive producer Queen Latifah.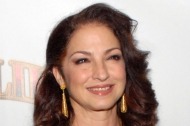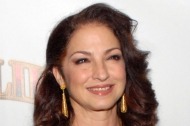 Queen Latifah will produce a musical reality contest show for the CW, with Gloria Estefan and John Rich serving as the on-screen mentors for the wannabe stars. Deadline reports that The Star Next Door, from Queen Latifa and Biggest Loser creator David Broome, will dispatch Rich, Estefan, and the soon-to-be-named other mentors to walk among the common folk, discover and nurture talent in a contestants' home town, and "immerse" themselves in their proteges' lives. Cozy! The CW ordered 10 episodes, which will probably air this summer.