Hangover Part III Will Be the End of the Franchise
Famous last words ...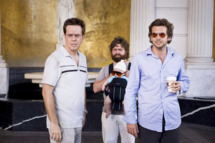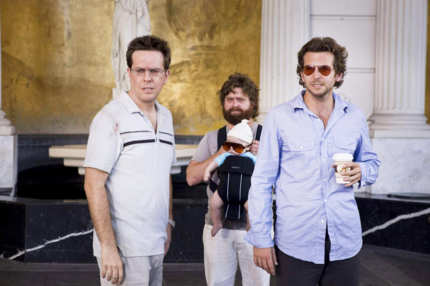 Todd Phillips and Warner Bros. say that Hangover III will open May 24, 2013, and will be the final installment in the franchise. Promise? Phillips said in a statement that the film will "be a fitting conclusion to our three-part opera of mayhem, despair and bad decisions," because "opera" now means "ball-whacking bonanza." The release confirms that Zach Galifianakis, Ed Helms, and Bradley Cooper will reprise their roles in the so-called Wolfpack, but notably absent is any mention of Justin Bartha or that poor little monkey.