Harvey Weinstein Wants to Make Katy Perry a Movie Star
He says he's been talking to her about a new biopic.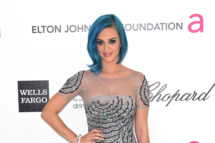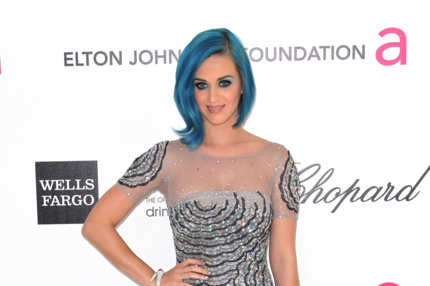 Harvey Weinstein will be in the Katy Perry business. The studio head suggested back in November that Perry should lead a potential Broadway adaptation of My Week With Marilyn, and now he's telling the New York Post that he's wooing the singer to play the female lead in One Chance, based on the life of Britain's Got Talent winner Paul Potts. "We'd really like someone like Katy or Adele to play the role of Potts' wife, and Katy seemed genuinely interested," said Weinstein. Casting for verisimilitude, clearly!