Here's the Downton Abbey Rap Song You've Been Waiting For
"And we sip Earl Grey when the day is done."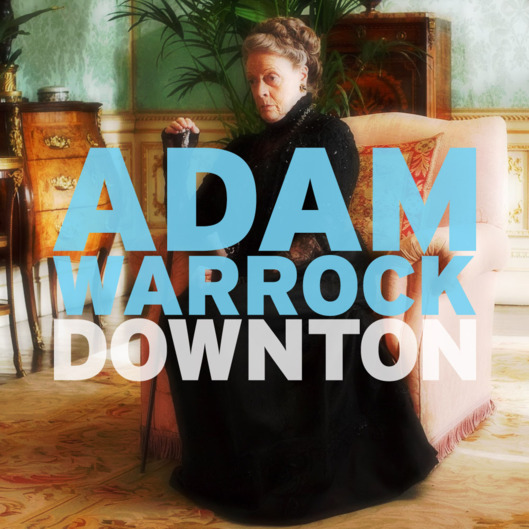 As faithful Clickables readers will know, the Internet has had no shortage of Downton Abbey–related treats and ephemera — some of Vulture's favorites have included "Downton Tabby," (Downton Abbey for cats), Downton Abbeyonce, (Downton photos paired with Beyonce quotes), and this video that someone made using Kyle Hilton's paper dolls. (We also really loved those paper dolls, but you knew that.) But today we have a new and glorious addition to the Downton Abbey Spoof Canon: a rap song. And not just any rap song, with a couple of lazy Downton/slouchin' rhymes and a "What is a weekend?" sample. Oh no, this is a very specific Downton homage, told from the perspective of Earl Grantham and referencing almost every major character — plus Pamuk — in amusing detail. Also, there are lines like, "And we sip Earl Grey when the day is done." Adam WarRock, the artist behind this genre-blending masterpiece, notes that it is "the best rap song about an early 20th century period drama centered around property law that you'll ever hear." He is not wrong. Enjoy (and download here, if you like).