Hugh Dancy to Star in NBC's Hannibal
As <span>FBI agent Will Graham</span>.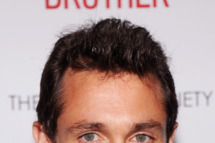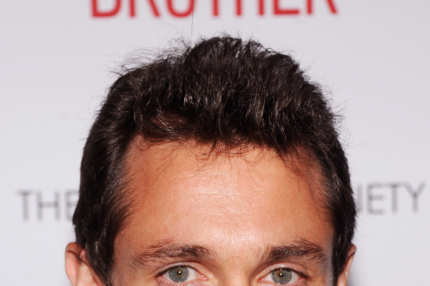 Dancy will play FBI agent Will Graham in the peacock's contemporary thriller based on Thomas Harris's novel Red Dragon. TV Guide reports that in NBC's adaptation, Dr. Hannibal Lecter and Graham will be reintroduced at the beginning of their relationship, before things start getting creepy and violent. The network ordered a thirteen-episode season last month, but the star of the show — Lecter himself — is yet to be found. Your time is now, middle-aged or graying male actors who can pull off an oddly charming cannibal who's adept at psychoanalyzing criminal-justice professionals.