Hunger Games Poised for $100 Million-Plus Weekend
It may even outgross the last <em>Twilight</em> movie.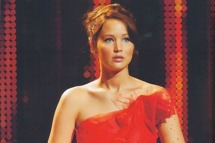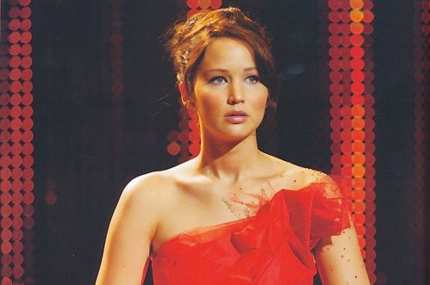 The box office odds are in the favor of The Hunger Games. The eagerly anticipated film adaptation of the Suzanne Collins novel is poised for one of the biggest opening weekends of all time, according to The Hollywood Reporter, but how high will it go? Here's how high: Not only is it tracking to open above $100 million, but it's even racking up bigger numbers (especially with men) than the last Twilight film, Breaking Dawn Part 1, which opened to $138.1 million last November. In fact, it could become Lionsgate's biggest movie ever over the course of a single weekend if it outgrosses the $119 million tally of Fahrenheit 9/11. Katniss, go on and get that cheddar.