Idris Elba's New TV Show Sounds Intriguing [Updated]
He'll play two different characters, 5,000 years apart.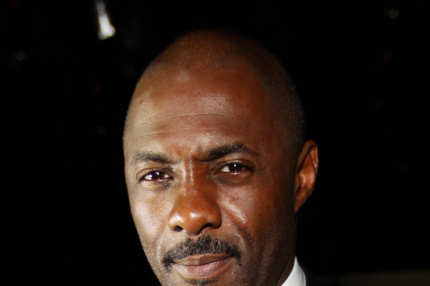 Idris Elba is in talks* for a new TV show where he would play neither cop nor criminal but rather ancient Egyptian and modern-day scientist. Ascension, from comic-book author and graphic novelist Warren Ellis, is an "adventure/thriller miniseries" about astronomy, Deadline reports, in which Elba would play Imhotep — yes, that Imhotep — back in 3000 B.C. and a "brilliant astronomer" in the near future. Um, okay! Luther's third season is still on its way, but suddenly, watching Elba play an emotionally damaged cop seems so blah compared to watching him play Imhotep.
* This post has been corrected to reflect that Elba is in talks for the role but has not officially signed on. Sign on, already, dude! This show sounds wild.