Idris Elba to Terrorize Taraji P. Henson
In the new thriller <em>No Good Deed</em>.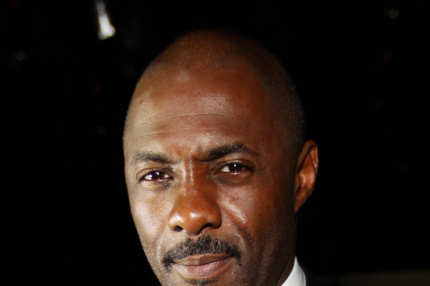 Don't let Idris Elba into the house! That's the lesson Taraji P. Henson will learn the hard way thanks to the thriller they've both just been cast in, called No Good Deed (not to be confused with the current Good Deeds). Henson will play a new stay-at-home mom who allows a handsome, mysterious stranger to come into her house when he claims car trouble, though he then takes her and her family hostage. (Whoops!) The movie will reunite Elba with his Luther director Sam Miller and the studio Screen Gems, where he made Obsessed; this time, he's the villain, but let's hope he learned a valuable lesson about the threatening efficacy of winking emoticons.