Jack White's Cracker Diet Is Very Specific
Hear "Sixteen Saltines."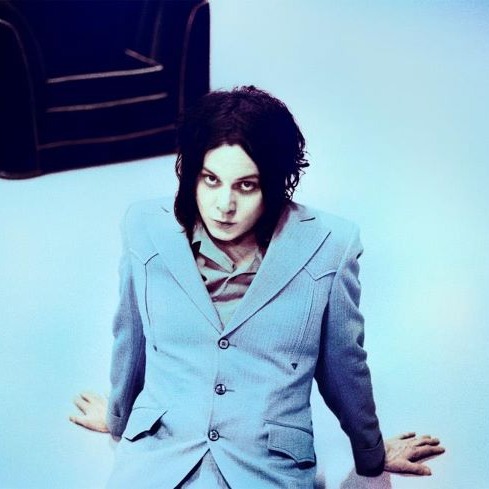 Or perhaps it's his ladyfriend who's eating the titular "sixteen saltines" in the latest Blunderbuss track? (She seems … exacting.) Maybe Jack White had the stomach flu recently, and his doctor doesn't want him to rush the solid foods. (One saltine, one sip of Gatorade, rest. You can't rush it.) At any rate, whatever the reason for the carb specifics, "Sixteen Saltines," which White debuted live on SNL a few weeks back, is now available in studio form. And if that first solo single was not energetic enough for your particular tastes, then this track will please. He lets it rip a little. Blunderbuss is due April 24.