The Muppets Sequel Will Definitely Be Jason Segel-Less
Oof.
Error 503 Service Unavailable
Service Unavailable
Guru Meditation:
XID: 2148603028
---
Varnish cache server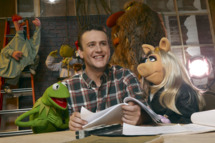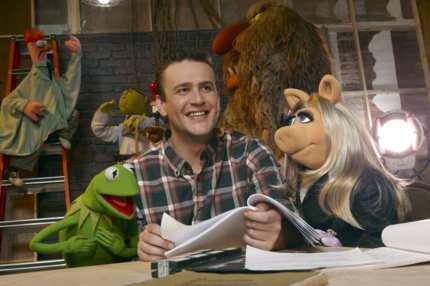 Vulture reported days ago that the resurrected Muppets franchise would see a new installment soon enough, without Jason Segel as writer and possibly without him as star. Now the news has been confirmed: No Segel next time. "It's true but it's totally amicable," the very busy star of How I Met Your Mother and at least two upcoming films tells Collider. "My goal was to bring the Muppets back and I did that leaving them in very good hands, my writing partner and James Bobin, the director. I did what I set out to do, and now I wanna pursue more human-related projects." If this news has you weeping, by all means hold back a few thimbles of tears at Segel's sunny certainty he'll be back "in some capacity here and there."