Party Lines Slideshow: Jennifer Lawrence, Josh Hutcherson, Liam Hemsworth, and More at a Screening of The Hunger Games
Which actor would sing his way out of the arena?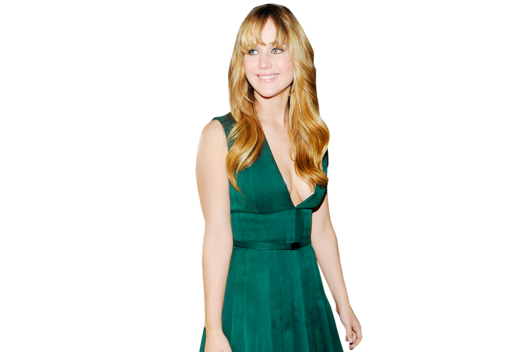 It's a big week for Jennifer "Karate Hands" Lawrence: After a long and massive press push, The Hunger Games is finally reaching theaters. (And, yes, the Box Office Watch is freaking her out.) But if she was feeling on edge at last night's Cinema Society screening, Vulture couldn't tell. When we asked her how she'd fare in the arena, she answered with Katniss-like composure: "I feel really comfortable with self-defense. I did archery for weeks, so I can shoot an arrow — at someone, but I don't think I could shoot the apple." And when we asked about the message of the movie, she gave a poised response that would make her real-life Haymitch (every celebrity has one) proud: "Our message isn't, 'This is your future — beware.' I think it's more a metaphor for, 'This is what happens when you find other people's pain and other people's tragedy entertaining.'" Then she spun around and flames came out of her dress! Okay, not really. But girl was on fire. For more from celebrities on their survival skills (or lack thereof), click through our slideshow.
BEGIN SLIDESHOW