Julie Taymor Says Spider-Man Producers 'Assassinating Her Character'
She'd sued them last November, and now they're suing her back.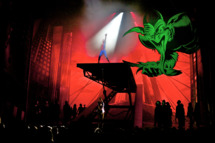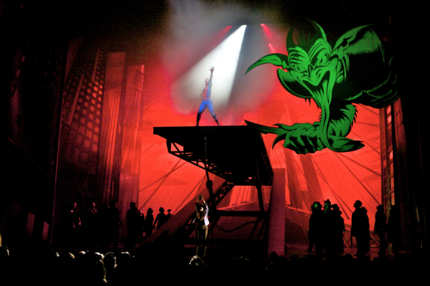 Yesterday, Broadway director Julie Taymor, who a year ago was oh-so-publicly ousted from the budget-splitting and accident-multiplying Spider-Man: Turn Off the Dark, responded to a counter-claim filed by the show's producers, saying they are "assassinating her character and professional reputation." (Taymor first sued the producers last November for the continued use of parts of her original script, though they did reach a royalties agreement last month.) The filing also claimed the producers' "attempt to seek financial damages against a member of the musical's creative team is unparalleled in the history of Broadway." While a spokesperson for Spider-Man's producers told the Times they would have no comment, their lawyer did tell the Daily News that Taymor's rebuttal was "very disheartening."