Lana Del Rey Announces String of New York, L.A. Shows
Three concerts each.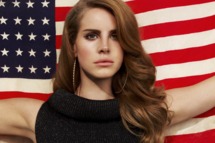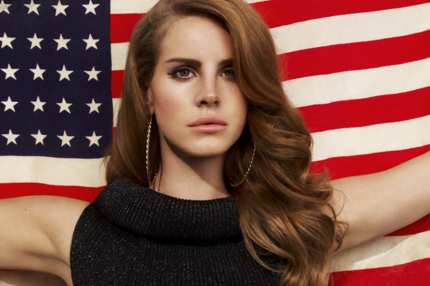 Lana Del Rey has mostly kept to the national airwaves since her December Bowery Ballroom show (her SXSW appearance never happened), but that will change come June: she's planning six concerts, three each in Los Angeles and New York. If you live in one of those cities and have dreamed of seeing that "Video Games" moody-pirouette in person, then congratulations are in order. If not, turns out that American Idol performance is actually happening this Thursday; maybe she'll do some spinning then.