Lee Daniels Picks His Butler: Forest Whitaker
Oprah Winfrey may join the movie, too.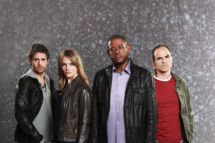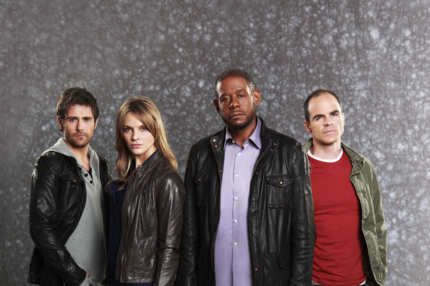 Forest Whitaker won the Best Actor Oscar for his transformative performance in 2006's The Last King in Scotland, but since then, Whitaker hasn't found another big-screen role of that caliber, and his most recent high-profile credit was leading a canceled spinoff of Criminal Minds. Now, though, Whitaker may be ready for a comeback: Variety reports that director Lee Daniels is negotiating with him for the plum title role in The Butler, a generations-spanning true tale about Eugene Allen, a White House butler who served eight consecutive U.S. Presidents. What's more, Oprah Winfrey is in early talks to play Allen's wife. Talk about a first lady!