Starz Renews Magic City Before It Premieres
You're gonna get two seasons of the Miami-set fifties drama, and you're gonna like it.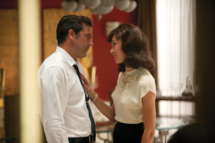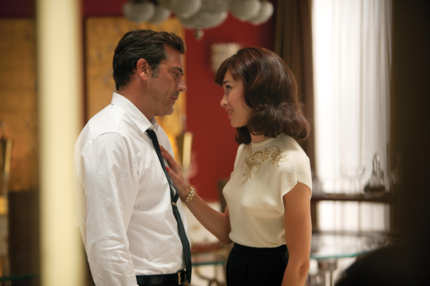 Starz has already picked up Magic City for a ten-episode second season, the network announced, even though the show hasn't premiered yet. Magic, the Jeffrey Dean Morgan–led fifties drama, doesn't premiere until April 6, though it "previews" March 30 after Spartacus: Vengeance and the first three episodes will go online the following day. Must cable scheduling be so complicated, folks? Starz used a similar renewal schedule for Boss this fall, and "JFK-era Miami, plus gangsters" sounds a lot glitzier than "Kelsey Grammer with a degenerative illness, plus corruption."