Judge Dismisses Nicollette Sheridan's Battery Claim Against Marc Cherry
The trial continues.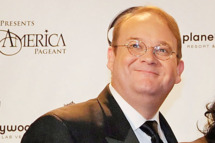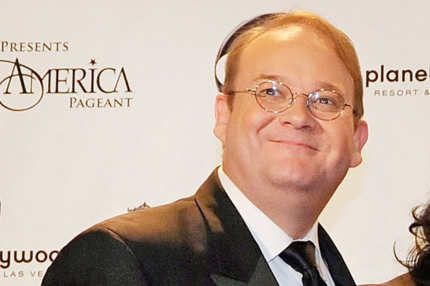 The ongoing cringe-inducer that is Nicolette Sheridan's wrongful termination suit just induced another cringe when the judge dismissed Sheridan's battery claim against Marc Cherry this afternoon, which means that Cherry is no longer a defendant in the case. The wrongful termination suit, though, is still extant, and can proceed because the judge's ruling isn't that Cherry never struck Sheridan but rather that there was no intent to harm her. As enjoyably trashy as this trial has been — which is very — the sooner it wraps up, the sooner The Good Wife can reinterpret the material.