IFC Green-lights Marc Maron's Pilot
Terrific.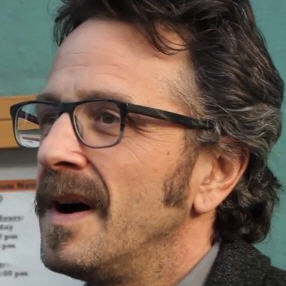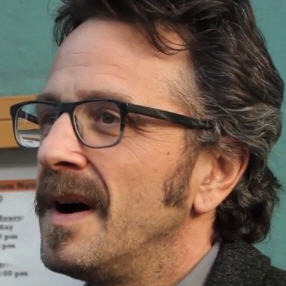 IFC has picked up Marc Maron's TV show, an autobiographical single-camera comedy, a rep for the show confirms. Maron produced and shot a pilot last summer, and now IFC has ordered ten episodes, which will premiere in late 2013. Maron stars as himself, more or less how he actually is: with a much younger girlfriend, an overbearing dad (played by Ed Asner in the pilot), some needy cats, and a comedy podcast he runs out of his garage.
Vulture saw the pilot when it played as part of NYTVF in September, and it was pretty darn good: It had a loose, realistic style, combining segments from a simulacra-"WTF"-podcast interview with the regular comedy narrative. Part of what makes Maron's "WTF" podcast so compelling is just how candid and open he is about his addictions, divorces, sex habits, eating disorders, anxieties, family issues, fears, hopes — it's incredibly, and sometimes uncomfortably, intimate. That's tough to capture on TV in a way that doesn't seem overly or overtly sad, but the pilot manages surprisingly well. In one sequence, a dejected and grouchy Maron crouches down and cleans the cats' litterbox, all while halfheartedly watching porn over his shoulder. It's a weird combination of honest and funny and a little pathetic and a little surprising, which is pretty much the "WTF" calling card.