Mark Wahlberg Is Making a Teamsters Reality Show
It could be spun off into a franchise of union series.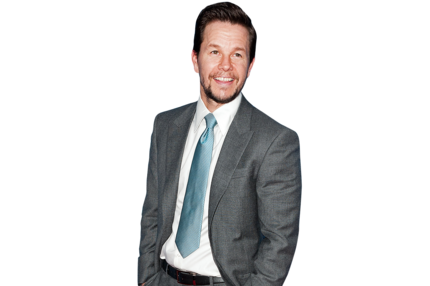 Mark Wahlberg is expanding his burgers-and-movies-and-HBO empire into reality television with Teamsters, a pilot for A&E, Deadline reports. Wahlberg, whose father was a Teamster, will executive produce along with frequent collaborator Stephen Levinson, and Kevin Thompson. The show will center on Teamsters Local 25 in Boston — an 11,000-member-strong chapter — and could kick off a franchise of other shows based on unions. A&E loves a spinoff series: The First 48 begat The First 48: Missing Persons; Parking Wars begat Storage Wars begat Storage Wars Texas begat Shipping Wars; Intervention begat Hoarders and Relapse; American Hoggers and Lady Hoggers sprung forth right from Zeus's forehead. If Teamsters goes well, expect an SEIU show very, very soon. You're welcome, labor movement!