Matt Weiner Weighs In on AMC's 'Growing Pains'
"I don't think they ever expected to have more than one thing hit."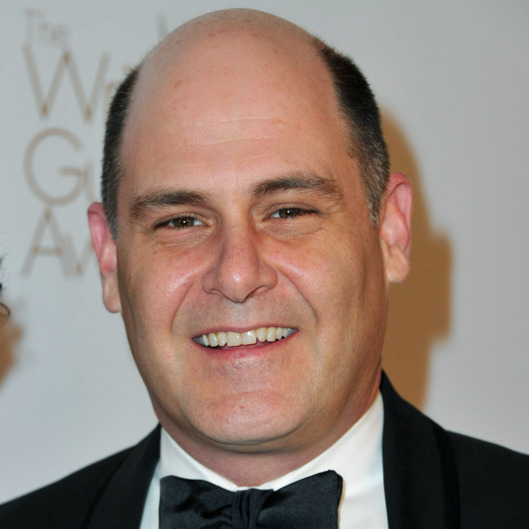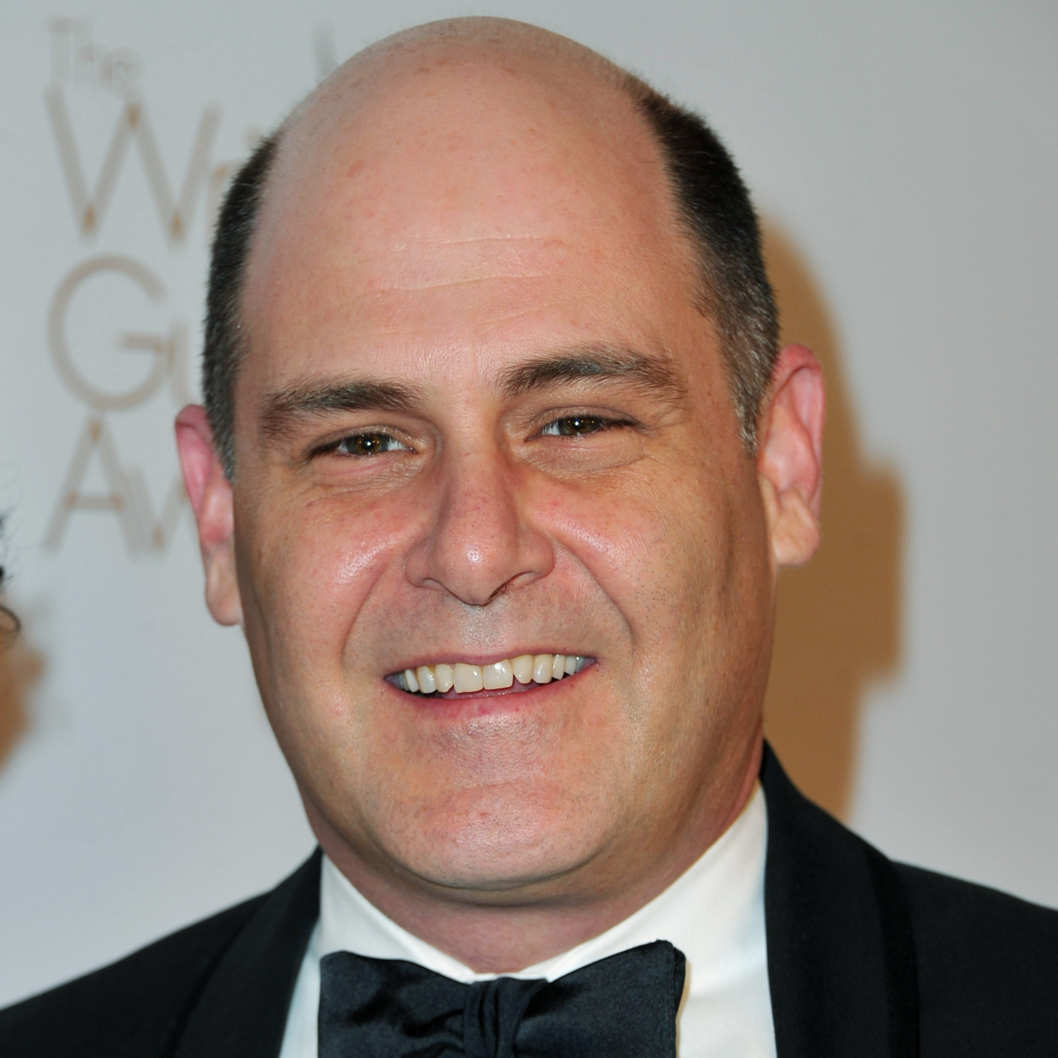 Yesterday, in part one of a lengthy preseason interview with the New York Times, Mad Men creator Matt Weiner spent some time detailing his own tumultuous working relationship with AMC. In today's installment, he speaks a little about his relationships with other AMC showrunners and the network's recent stumbles. Weiner says he's cool with both Frank Darabont (formerly of Walking Dead) and Vince Gilligan (Breaking Bad) — "It's very hard to turn writers against each other, believe it or not" — and he dismisses the notion that Mad Men's pricey fifth season deal came at the expense of other AMC budgets. (His response to Kurt Sutter: "I don't know Kurt Sutter. I'm very happy for him.")
As for the network's other recent troubles (the Walking Dead turnover, The Killing finale), Weiner graciously chalks it up to "growing pains … They were not used to having people scrutinize anything that they did, because they're underdogs and were kind of a charity case on some level, in the beginning … I don't think they ever expected to have more than one thing hit. So they started having to learn the show-business part of the business." In summary: No, Matt Weiner does not have an opinion about who killed Rosie Larson, and he and AMC are mostly friends again.