Megan Fox, Zoe Saldana to Topline Action Movie
They'll be heist partners in <em>Swindle</em>.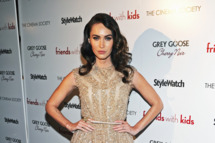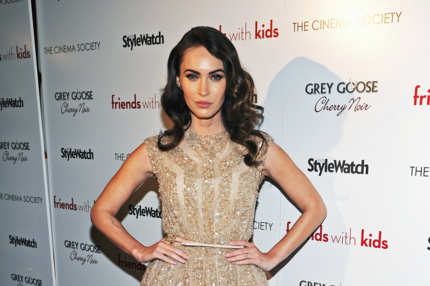 Megan Fox and Zoe Saldana have plenty of experience with starring in action movies, but this time, they're going to cut the men out of the equation and team up. Deadline reports that the Transformers refugee and Avatar actress were looking to do a movie together and have settled on Swindle, a heist movie both women will produce for Paramount. We're definitely intrigued ... but if either woman wants to help themselves to some craft services before trading punches with their tough, buff adversaries in this movie, you won't hear us complaining.