Metallica Found a Director for Their 3-D Movie
It's Nimrod Amtal, who did <i>Predators</i>&nbsp;and <em>Vacancy</em>.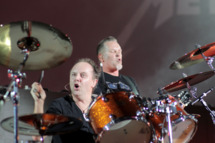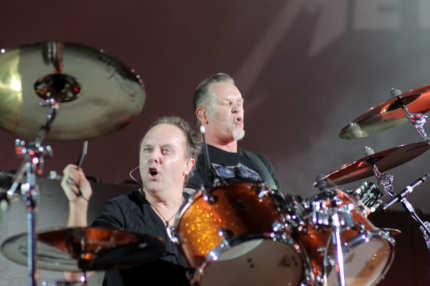 First there was Bieber. Then there was (probably) Katy Perry. Naturally, Metallica will follow in the 3-D movie trend. The august shredders have enlisted Hungarian director Nimród Amtal (Predators, Vacany, Kontroll), who sounds as psyched as a beer-chugging interviewee from Heavy Metal Parking Lot: "We are going to harness the powerful and almighty energy of Metallica's live shows, inject a narrative into it, and shoot it in 3D to elevate the entire experience." That narrative angle sounds like the perfect opportunity for a spiritual successor to Some Kind of Monster, where the 3-D tears really pop out at you!