Mia Wasikowska Cast As Madame Bovary
Paul Giamatti is also "circling."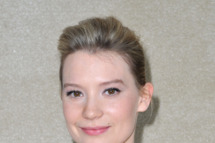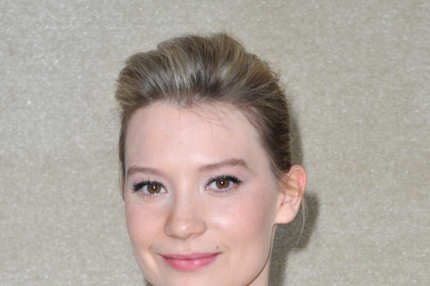 Mia Wasikowska has been cast as Emma Bovary in French director Sophie Barthes's upcoming film adaptation of Gustave Flaubert's classic — better known in Vulture's eleventh-grade English class as Madame Blovary, or occasionally Madame Ovary. (Ovary isn't derogatory, but it is just too easy to sub in.) Variety reports that Paul Giamatti is also "circling a key role" in the movie, which will be a faithful period adaptation. Between this and Baz Luhrmann's Gatsby, all we need now is a film based on the stories of Flannery O'Connor to really close out that Dreams, Distortions, and Reality unit from junior year.