Is Mike Tyson's One-Man Show Headed to Broadway?
Sights already set on Big Apple even before show opens in Vegas.<br /><br />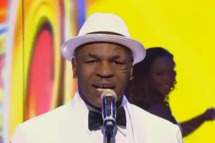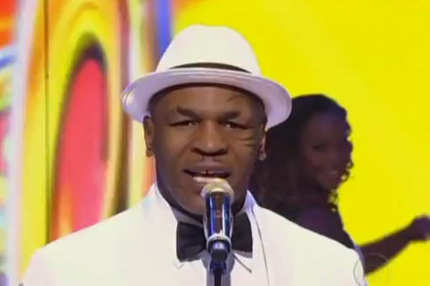 Less than a month from now, Mike Tyson's one-man show Undisputed Truth launches its inaugural six-day run at the MGM Grand in Las Vegas, yet he and his team are already eyeing post-tour possibilities. And though the famously ear-biting ex-fighter is waiting to see how the show sells before planning such a tour, sources tell TMZ that Tyson's already set his sights on conquering Broadway. That's right: Phantom of the Opera and Spider-Man, there may be a new leading man coming to town.