MTV Readies Eight New Installments of Unplugged
Florence + the Machine will kick things off.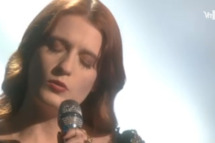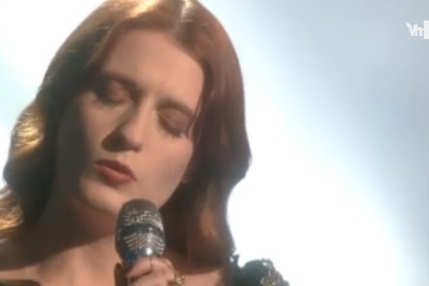 Florence + the Machine will resurrect MTV's Unplugged series for 2012 on April 8. Seven more performances will play out across the rest of the year, including the Civil Wars and Dierks Bentley. Some will be broadcast on MTV, some on VH1, and two on CMT. Lil Wayne took part in the amped-down festivities in 2011, the first rapper to follow Jay-Z's 2001 session, so now's the time to start campaigning for Rick Ross Unplugged.