Nas's New Song Is Not About Mad Men
It's a different "Don."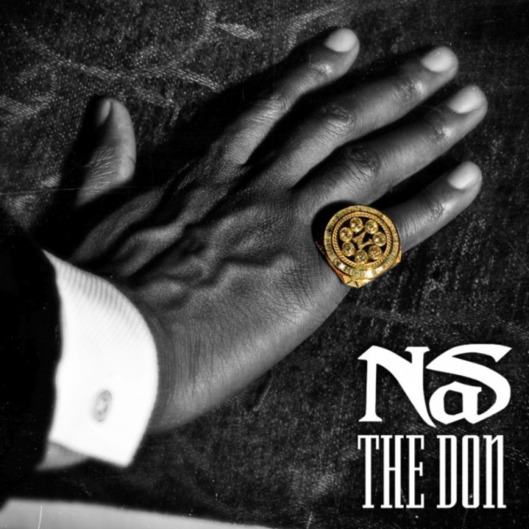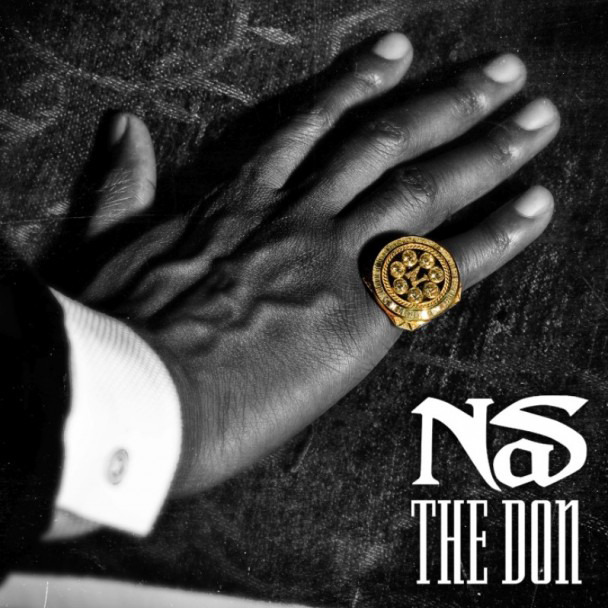 You could be forgiven, between the falling man posters and the frenzied "are they married?" preseason speculation, for assuming that any song titled "The Don" would most likely have something to do — this week, at least — with Mr. Draper. But no, there is room for more than one Don in this town, especially when one of them is Nas. Mr. Jones just dropped his second single off the maybe-eventually-upcoming Life Is Good, and happily, like "Nasty" before it, "The Don" (co-produced by the late Heavy D) turns out to be another hard-charging display of Nas's street savvy and general excellence at rapping, with a bonkers reggae beat. It's enjoyable! Though let's be real: If Nas actually did write a song about Mad Men, that would be pretty enjoyable too.