Nick Jonas Will Return to Smash for Season Finale
<span>Lyle West</span> is back on May 14<em></em>.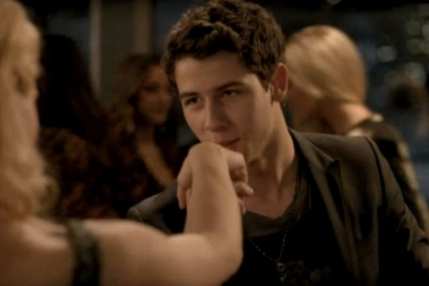 Proving that a television show can't have too much of a good thing if the show is a musical drama and that good thing is "hot sitcom star" Lyle West who was played in a February 27 episode by a Jonas brother, but not just any Jonas brother, the Jonas brother who's currently starring in an actual Broadway show. The season finale of Smash airs on NBC on May 14.