Nicole Kidman Cast As Colin Firth's Wife in WWII Movie
In <em>The Railway Man</em>.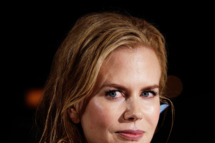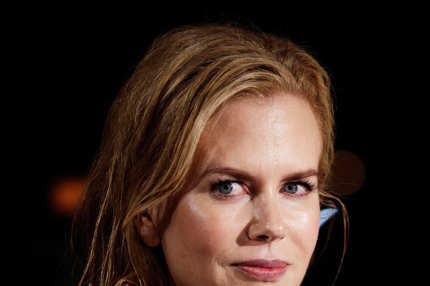 Nicole Kidman is taking over for Rachel Weisz as Colin Firth's wife in The Railway Man, Variety reports. The movie, based on the autobiography of the same title, tells the true story of Eric Lomax (Firth), a British soldier during WWII, who was held and tortured as a prisoner of war by Japanese forces in Thailand; later in life, at his wife's urging, Lomax reconciled with some of his former captors. War Horse's Jeremy Irvine will play a young Firth in flashbacks, which is quite the sublime instance of dead-on kid casting.