Nobody Watched Bent on NBC Last Night
Paul Reiser's record has been broken!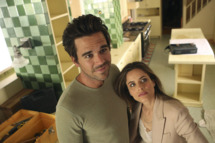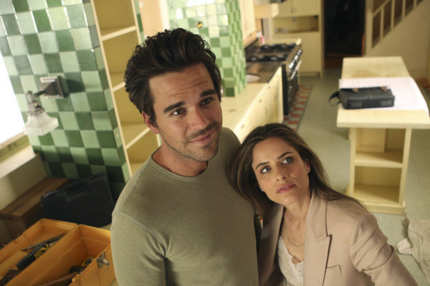 If NBC was hoping nobody would watch the premiere of its long-delayed comedy Bent, well: Mission accomplished! Wednesday's back-to-back episodes at 9 and 9:30 p.m. attracted just 2.8 million and 2.4 million viewers, respectively; among adults under 50, the show bowed to a 1.0 rating, then dropped to a 0.9 for its second episode. Paul Reiser will be either happy or bummed to know that means his ill-fated NBC comedy from last season no longer holds the record for the lowest-rated comedy bow in Peacock history. While there's a case to be made that Bent is predictable rom-com pablum (words heard uttered around Vulture HQ), many of the nation's TV critics disagreed. The show actually scored pretty favorable reviews, earning a 68 percent positive rating over at Metacritic. No matter: By slapping Bent on in the middle of March, airing six episodes over three weeks, and giving it virtually no promotion, it's clear NBC had zero confidence the show could draw a crowd. It's now proven itself right, giving NBC execs a confidence boost and critics another reason to rail against those boneheads who run NBC. Network TV's circle of life continues ...