Only David Cameron Has the Power to Reunite the Smiths
Johnny Marr will do it "if the coalition steps down."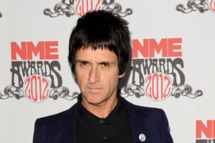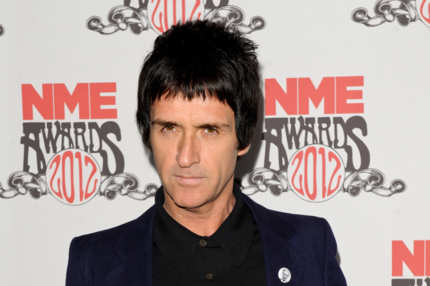 Last night's NME Awards included some hurtful winners, like newly legal Justin Bieber for Worst Album of the Year and Villain of the Year (way harsh, NME) and some "sure, cool" winners, like the Smiths for Best Reissue. But the latter victory did provide an intrepid NME reporter with the opportunity to ask about a Smiths reunion, and here is Johnny Marr's answer: "We won't be re-forming this week. Maybe if the government stepped down. If this government stepped down, I'll re-form the band. How's that? That's a fair trade, isn't it? I think the country would be better off, don't you? I'll do it if the coalition steps down." Your move, U.K. prime minister and noted Smiths fan David Cameron!