Oprah Cancels Rosie O'Donnell Talk Show
It didn't last long.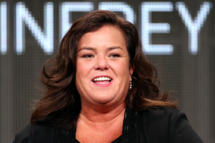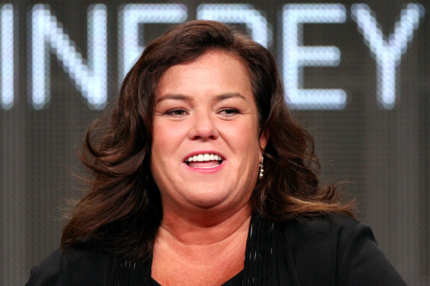 As Oprah Winfrey's channel OWN struggled during its first year, executives pointed to two bright lights on the horizon: an interview series hosted by Winfrey herself, and a Rosie O'Donnell talk show. The former has had some occasional spikes of media buzz, most recently when Winfrey interviewed the family of Whitney Houston, but the latter never quite caught on, despite near-monthly monthly revamps. And so it is that today, OWN announced that the ax would fall on The Rosie Show. "It was a great year for me — I wish the show was able to attract more viewers — but it did not," O'Donnell said in a statement. "So I am headed back to my home in New York — with gratitude. On we go!"