The Oscars Won't Be Much Earlier Next Year
Basically, it's going to happen on the same weekend in January.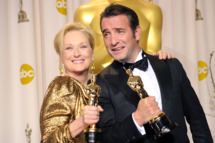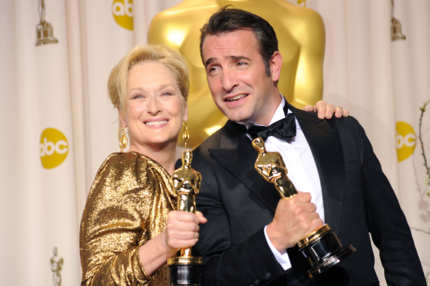 If you were holding out hope that this year's Oscars might move up a little bit to forestall the crushing inevitability that comes with rewarding movies long after every other awards ceremony has already weighed in ... well, how does a whole two days sound? The Academy announced today that the 2013 ceremony will be held on Sunday, February 24; that's virtually the same weekend as this past February 26 ceremony, though it's still some meager movement, if you want to be a stickler. Here's something a little bit better, though: The nominations will be announced on January 15, which is a full nine days earlier than the previous January 24 date. Almost there, guys! Can we get a competitive Oscarcast by 2020?