Paul Giamatti to Play Hamlet in Yale Production
The Yale alumnus is going back to campus.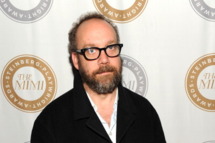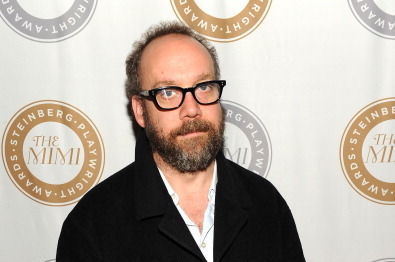 An alumnus of the university and its drama school, the 44-year-old Oscar nominee (Cinderella Man) is onboard to play the aggrieved Prince of Denmark at the Yale Repertory Theater in New Haven, Connecticut, in a run scheduled for March 15 through April 13, 2013. A rep for the theater told Arts Beat that the actor, whose theater credits include roles in The Iceman Cometh and Arcadia, has never played Hamlet before. But Giamatti is pretty remarkable at the disgruntled and sullen type and thus particularly well-equipped to portray a man suffering through the deaths of his father, lover, mother, and pretty much all of his friends.