Peter Dinklage and Catherine O'Hara Will Star in Rememory
The film was written for them.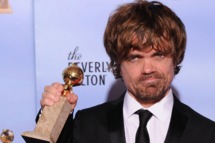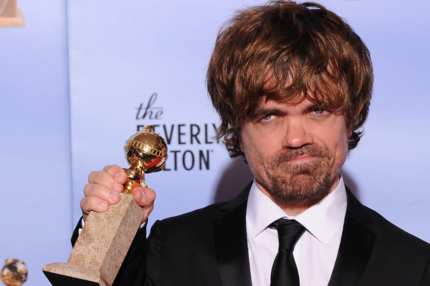 Ever since Game of Thrones made Peter Dinklage your all-time favorite actor, you've been jonesing to see him in anything. (Stop us if this is in any way off base.) Well, lucky fans, here we go: Dinklage and the similarly great Catherine O'Hara have been cast in Rememory by Mark Palansky, who directed the pair in supporting roles in 2006's Penelope and went on to co-write Rememory for them. The film centers on a professor who mysteriously dies the night he creates a memory recording-playing device. O'Hara, as the prof's widow, teams up with Dinklage to use the invention to solve the genius's death.