Phylicia Rashad Returning to TV
Never leave us, Clair Huxtable.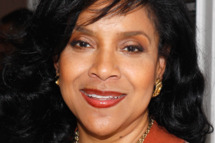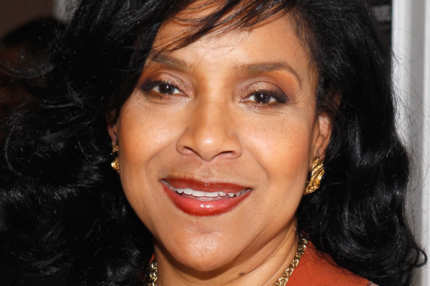 Phylicia Rashad has joined the cast of NBC's Jekyll-and-Hyde-in-a-hospital pilot Do No Harm as everyone's sophisticated and loving, but stern mother. Clair Huxtable forever! We kid, we kid. TV Guide reports that Rashad will play the chief of surgery, who's very supportive of her staff but isn't afraid to "[call] things like she sees them." Harm stars Rescue Me's Steven Pasquale as a neurosurgeon with an evil alter ego whom he'd been able to keep in check thanks to medication — medication that has now stopped working. Duhn-duhn-duuuuhn.