Poet Adrienne Rich Has Died at 82
The chronicler of the second wave died at home in California.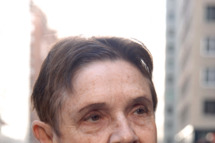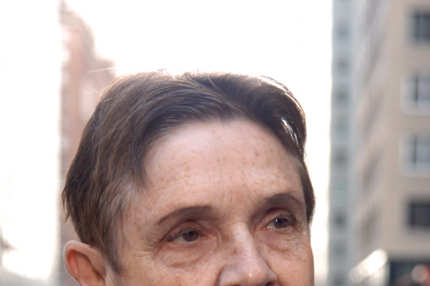 Adrienne Rich, the MacArthur "Genius" Award-winning feminist poet, has died at the age of 82. She's best known for the feminist, anti-war poetry she wrote in the sixties and seventies, in particular her 1973 book Diving into the Wreck, for which she won the National Book Award. Her activist spirit remained after the second wave sputtered out. In 1997, she rejected the National Medal of the Arts, proclaiming, "I could not accept such an award from President Clinton or this White House because the very meaning of art, as I understand it, is incompatible with the cynical politics of this administration." She died at home in California, which was also an inspiration for her later work.