Portman, Bardem, Renner Wooed for Counselor
It's Ridley Scott's movie with Michael Fassbender starring.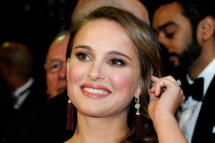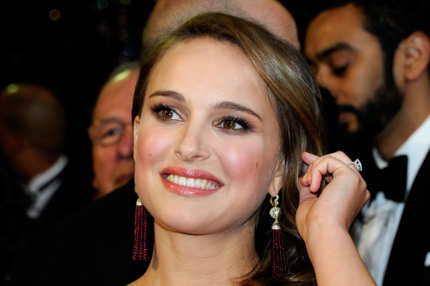 Natalie Portman may be ready to return to ubiquity. The Oscar-winning actress took some time off to raise her first child, but she's got plenty of projects slated to shoot later this year — including a Thor sequel and two Terrence Malick films — and now Twitch reports that Ridley Scott is in talks with her to play the female lead of The Counselor, his Cormac McCarthy–scripted film that already has Michael Fassbender slated to star. What's more, Javier Bardem and Jeremy Renner are said to be circling a role, too. If both of those men are up against each other, doesn't McCarthy kind of owe Bardem for making him wear that No Country for Old Men bowl cut?