Project X Sequel Already in the Works
That $21 million opening was enough to get things moving.
Error 503 Service Unavailable
Service Unavailable
Guru Meditation:
XID: 985402681
---
Varnish cache server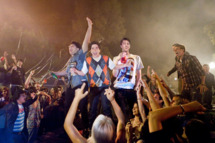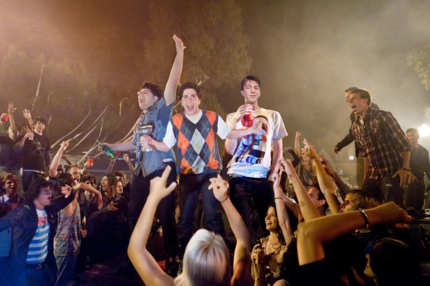 Decent news for bros who have been waking in cold sweats wondering if Project X would be their first and last shot at a plotless party movie filmed with a Handycam: There's a sequel in the works. Although the Todd Phillips production's $21 million opening wasn't major, it's a different story with the meager budget and unknown (see: affordable) cast taken into account. Between this quick sequel turnaround and the found-footage-ication of the Oujia film, don't say we didn't warn you that 2012 would be huge for these type of movies.