Rihanna, Chris Brown May Reunite on Aussie Supafest Stage
U.S. source: "It's a definite possibility."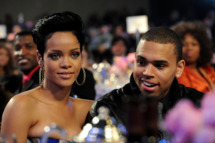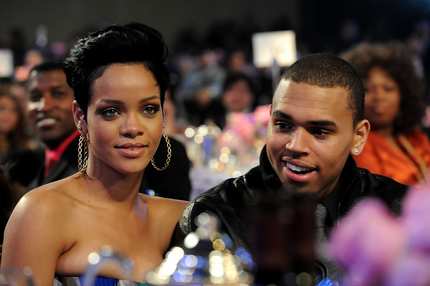 Chris Brown is already billed to headline the April 14 Supafest music festival alongside P. Diddy, Lupe Fiasco, and Ludacris. And, possibly, Rihanna. The two have been understandably estranged since their very public and very beat-up 2009 breakup, but did recently announce two collaborations and may, according to rumors coming out of Australia, be considering a joint Supafest appearance onstage. "It's a definite possibility," one U.S. source told news.com.au, considering that Rihanna will be in Sydney on April 10 for the premiere of her Hollywood debut in Battleship, "but it won't be decided until the last minute.