Rob Corddry and Leslie Bibb Cast in Horror-Comedy Hell Baby
Vatican exorcists come to the rescue.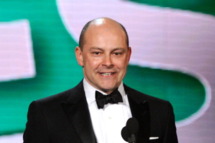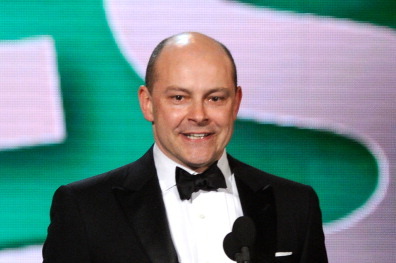 "Corddry and Bibb will play an expectant husband and wife who move into a haunted home in New Orleans," writes the Hollywood Reporter. Naturally, the pair calls on a team of Vatican exorcists to save them from having, yes, a hell baby. It will be Thomas Lennon and Robert Ben Garant's directorial debut; they also co-wrote the film and will play the exorcists. Corddry may be unaffected by hellish medical anomalies thanks to four seasons of Childrens Hospital, but if this hell baby is born, it had better not spiderwalk down a staircase.