Saturday Night Live Adds New Actress
And they could probably use some more.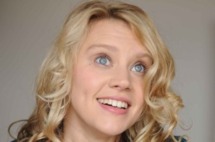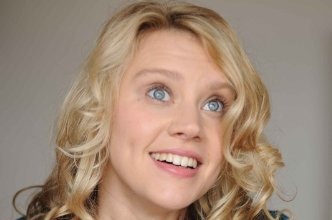 Only four members of Saturday Night Live's thirteen-person cast are female, and two of those — Kristen Wiig and Abby Elliott — may not be much longer for the series, as each has been booking extracurricular projects (though Elliot just fell out of the Fox pilot she'd booked a starring role in). With that in mind, Deadline reports that Lorne Michaels has been auditioning new women for the sketch show, and Big Gay Sketch Show veteran Kate McKinnon will join the cast for the next new episode. Other comediennes who've been in the mix include Jessica Joy, Lauren Lapkus, and Elaine Carroll, and yes, the latter is from your favorite web series Very Mary-Kate, and yes again, Michaels still seems unable to find a single funny black woman. Maya Rudolph guest appearances only go so far, guys.