Simon Pegg Narrows In on Frank Darabont's L.A. Noir
Picture Pegg in forties Los Angeles.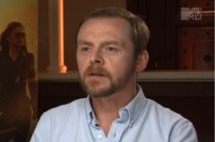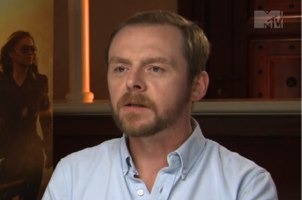 British actor-writer-comedian-zombie traditionalist Simon Pegg is in talks for a "top-secret" role in former Walking Dead showrunner Frank Darabont's TNT drama L.A. Noir, TV Line reports. The show will be based on John Buntin's forties and fifties nonfiction crime book L.A. Noir: The Struggle for the Soul of America's Most Seductive City. Heroes alum Milo Ventimiglia was recently cast as well as [spoiler alert] The Walking Dead's Jon Bernthal, who suddenly could use the work. Pegg's role is not yet a done deal, but he would reportedly appear as a guest star in the pilot.