Slate Unveils New Book Review
A monthly extravaganza.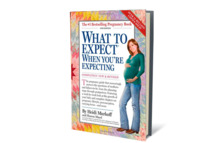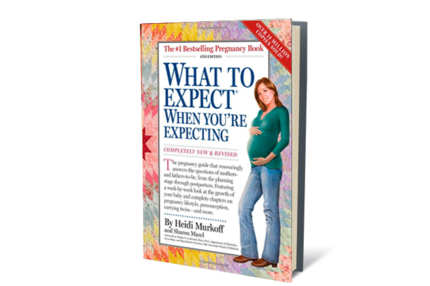 Head on over to Slate to take a look at the new Slate Book Review, which will take over the site the first weekend of every month, starting with this one. The Review, which will run about a dozen articles in each installment, is being overseen by our comrade, the former-Vulture, present-Slatester Dan Kois, who told the Times that despite the decrease in newspaper books' coverage, "It didn't seem to me that there was less of an appetite for good writing about books." True! The new section will contain "reviews of the newest fiction and nonfiction; essays on reading, writing, and the great (and terrible) books of years gone by; author interviews; videos and podcasts." In the first installment, there's a delicious takedown of What to Expect When You're Expecting, a piece on Geoff Dyer's book about Andrei Tarkovsky, and much more. Go have a look.