See the Exclusive Poster for the Crazy SXSW Comedy Small Apartments
Starring the totally normal cast of Matt Lucas, Billy Crystal, James Marsden, Johnny Knoxville, and Dolph Lundgren.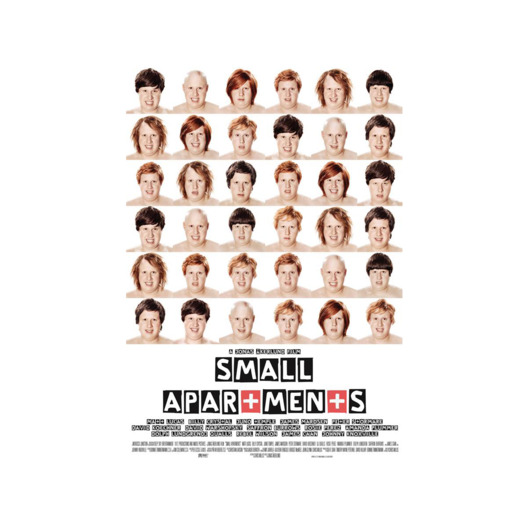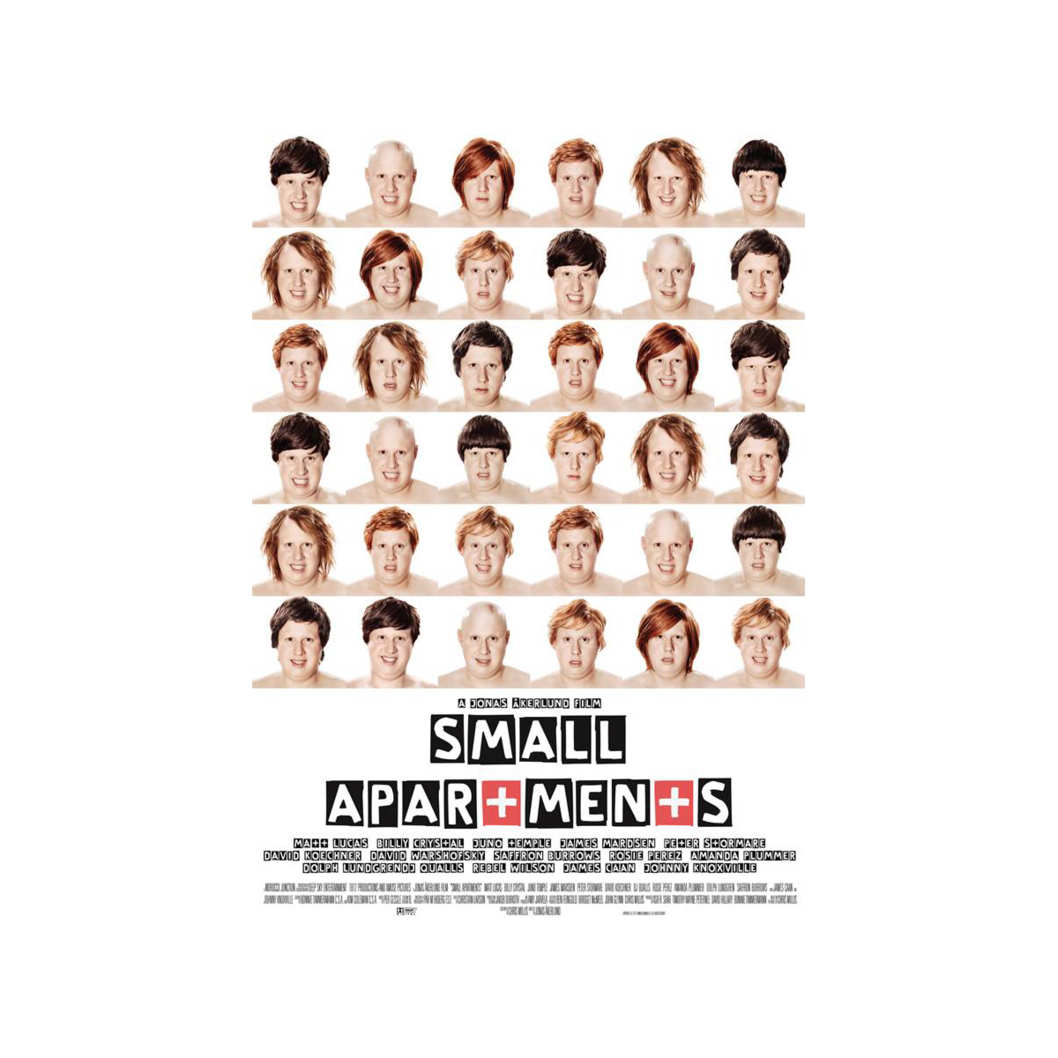 Among the films premiering at South by Southwest this Saturday, none can boast a cast as fever-dream eclectic as the wild comedy Small Apartments. Directed by in-demand music video helmer Jonas Akerlund, it stars Brit comedian Matt Lucas as a Los Angeles man who kills his landlord (Peter Stormare) and comes into contact with the following people while trying to cover up his crime: his insane brother, played by James Marsden, who sends him toenail clippings and audio tapes narrated by Dolph Lundgren, as well as a fire investigator played by Billy Crystal, a pothead portrayed by Johnny Knoxville, a sexy mother-daughter duo played by Saffron Burrows and Juno Temple, and other assorted personalities who include Rosie Perez, Rebel Wilson, James Caan, Amanda Plummer, and Project Runway All-Stars hostess Angela Lindvall. Vulture's got the exclusive premiere of the poster, if you can still see straight after imagining a movie that could fit in all those people.