Smash Is Seeking a New Showrunner
Theresa Rebeck will step down for season two.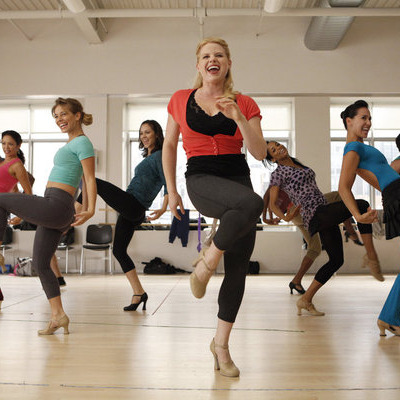 It's been a busy day of news for Smash, NBC's musical drama: After the network renewed the Monday-night series for a second season just hours ago, Deadline reported that creator Theresa Rebeck will be leaving the show after season one is finished. Vulture hears that's not necessarily the case; though Rebeck is indeed stepping down as showrunner, she will stay on as an executive producer and may continue to write for the show. NBC insiders say Rebeck's reduced involvement is a necessity given her busy theater career, but whether the network is seeking someone to steer the drama in a new direction — as opposed to several all at once, as Smash's critics would allege Rebeck did — remains to be seen.