Something Weird Is Happening With Human Centipede 3
The director may be suing the star.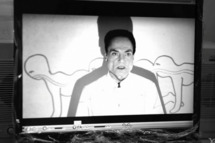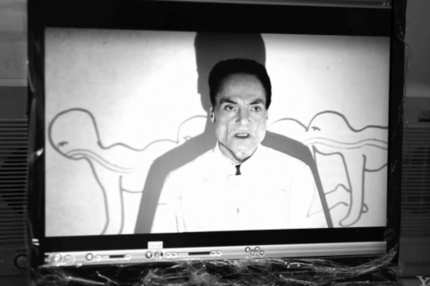 Things are getting a little odd with The Human Centipede 3, which is surely saying something when you've got a movie about 500 people who will somehow be sewn ass-to-mouth. Director Tom Six claims that he's going to sue series star Dieter Laser, who played the mad 'pede creator in the first film and was supposed to appear in the soon-to-shoot third movie. "It seems that Mr Dieter Laser's ego has grown to laughably big proportions," Six said in a statement announcing the sequel's postponement until later in the year. "First signing the contract and rating the THC3 script as fantastic, and then demanding his own unacceptable script changes, and now refusing to play the part only seven weeks prior to shooting." The Centipede franchise has been heading in a self-referential direction and it's possible that this is all some sort of promotional stunt, but when you've got a 500-person 'pede, do you really need a mock trial?