Springsteen Kicks Adele Out of the No. 1 Spot
But it was super close.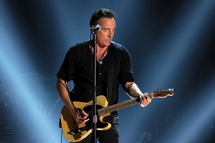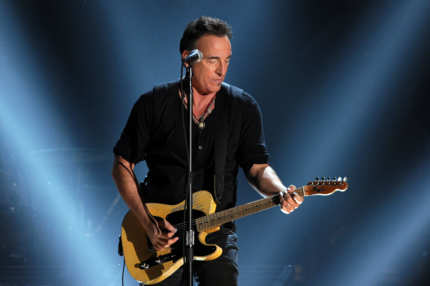 And the reign is (at least temporarily) over: Adele, the recent queen of the Billboard 200, has lost her No. 1 spot to Bruce Springsteen's Wrecking Ball. It's the Boss's tenth career No. 1 album, tying him with Elvis Presley for the third-most No. 1s in history. Still, with all credit to Adele, it was very close — as in, the Boss sold 196,000 albums, according to Billboard, and 21 sold 195,000. There are a thousand Adele super-fans out there who forgot to make their weekly purchase and are crying extra hard right now.