Sword-Wielding Michonne Enters The Walking Dead
Walkers beware.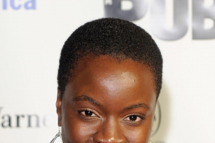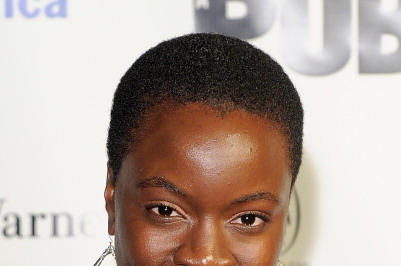 Spoiler ahead if you've not yet watched the season finale of The Walking Dead.
The person who rescued Andrea from the grasp of a walker in the second to last scene was Michonne, a popular heroine from Robert Kirkman's comic series. Michonne will be played by Danai Gurira from HBO's Treme. The heroine appeared in the scene as a cloaked figure whose face was totally indiscernible, carrying behind her two chained, armless figures, who were either service zombies or individuals in desperate need of medical attention. The Walking Dead showrunner Glen Mazzarra told the Hollywood Reporter that Michonne will be a significant character in season three and indicates that they're taking some liberties with her comic-book character. "We know that she's a loner, we know she kicks ass. But we have some other traits about that her that are not in the comic book that we'll deviate," Mazzarra said. "There's an interesting process as we start to write this character and bring her to life. We see this character as a significant character, not just as someone who's in the mix. This is a major addition to the show."