Tom Hardy to Lead Sixties Biker Movie
From the producer of <em>Sons of Anarchy</em>.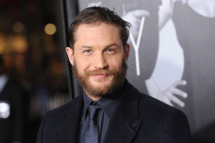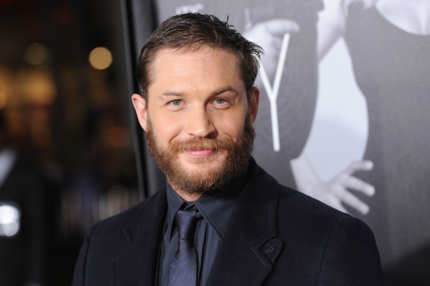 Will The Dark Knight Rises provide the biggest boost yet to Tom Hardy's career, even though as the mask-clad villain Bane, he's virtually unrecognizable? Warner Bros. is betting it will, and has signed the actor to a new first-look deal that includes a new sixties biker gang project. Variety has more details on the movie, based on an original idea from Sons of Anarchy producer John Linson, which will find Hardy playing a Vietnam vet who returns home to San Francisco to become the leader of a violent motorcycle gang. How gigantically muscular Hardy will be forced to become (or stay!) is not yet known.